Is It Worth Your Time in 2022?
Whether you're a social media influencer, a blogger, or own a website that generates a decent amount of traffic, joining affiliate programs is one of the best ways to make the most of this online footfall. Affiliate programs allow you to earn a commission each time someone makes a purchase via your website link.
The Hilton Affiliate Program is perfect for travel bloggers because it allows them to recommend accommodation and accommodation booking platforms and earn money for any reservations that are made through their link.
Summary
The Hilton Affiliate Program is a great way for travel bloggers to monetize their traffic. It is easy to access, offers a wide range of different brands to promote, and offers a 4% commission on all sales made through an affiliate link.
Pros
Available through both AWIN and Skimlinks
4% commissions on sales
Easy to use booking platform
7-day cookie
Choose from premium hotel brands around the world
Cons
There are some restrictions where commissions won't be payable
Lower conversion rates than other travel affiliate programs
What is The Hilton Affiliate Program?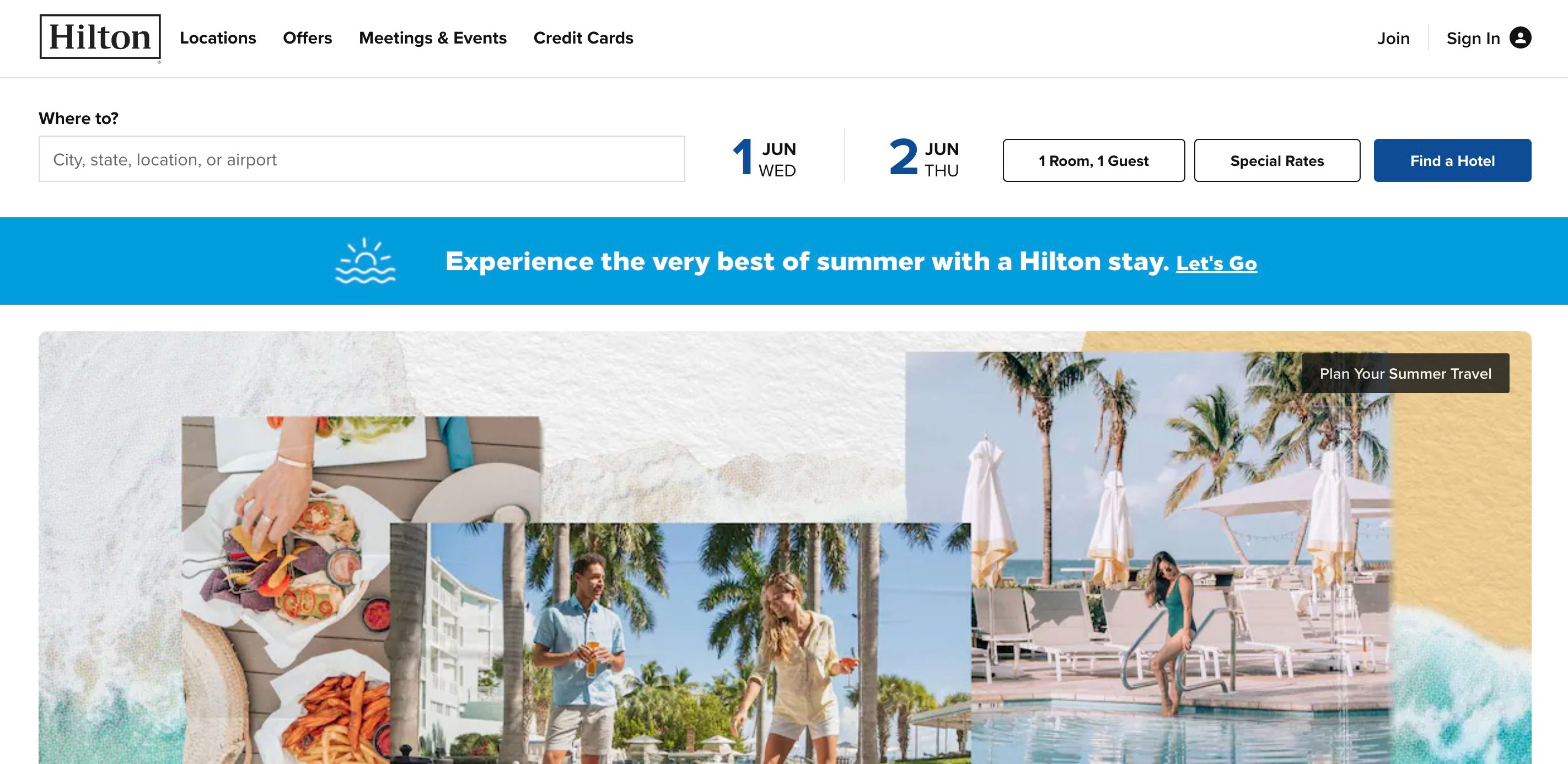 Because Hilton Hotels is a brand synonymous with luxury accommodation it is a good choice for bloggers and social media influencers to recommend alongside other travel-related affiliate programs.
The Hilton Hotel brand offers both business and leisure travelers a range of accommodation choices including:
Over 4,700 hotels,
775,000 rooms
104 countries
A number of brands are under its umbrella including DoubleTree, Embassy Suites, Hilton Garden Inn, and Hampton by Hilton.
The Hilton Global Affiliate Program allows affiliates to sign up for the unique tracker link and use this in any content they write and/or share online.
When you promote this link and people click it, your ID is stored for 7 days. You will earn a commission on any Hilton Hotel booking they make online at this time.
The affiliate program supplies influencers with a range of promotional material including specific hotel information, images, and details of upcoming promotions. This helps make promoting the Hilton brand as easy as possible.
Which Brands Are Included?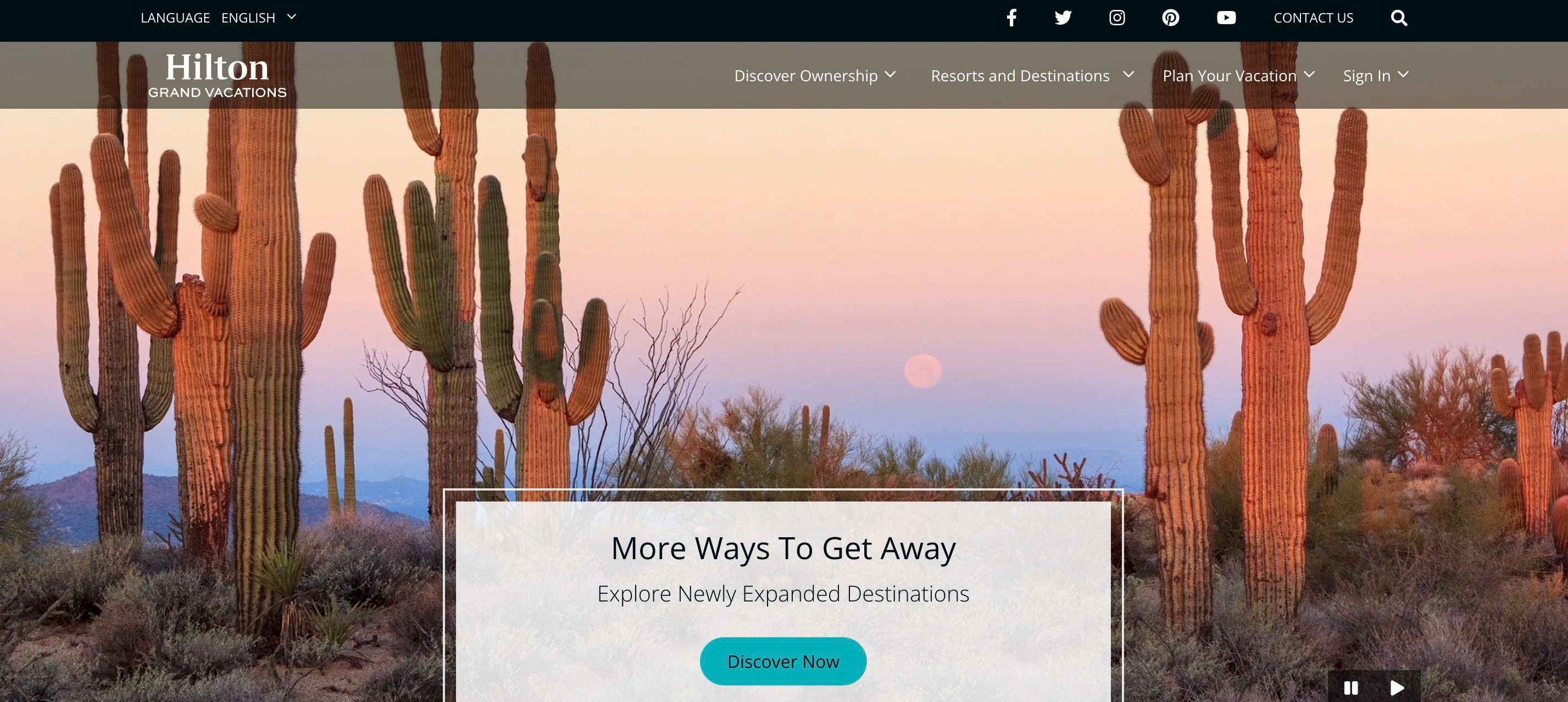 When it comes to hotels there is no denying that The Hilton Hotel is a global household name. However, the good news for those joining the affiliate program is that it's more than just the Hilton Hotel brand that's included. Hotel brands and resort accommodations you can use your unique tracked link and earn commission on include:
Waldorf Astoria (Hotels and Resorts)
Conrad Hotels
Canopy by Hilton
Curio
DoubleTree by Hilton
Embassy Suites
Hilton Garden Inn
Hampton by Hilton,
Homewood Suites
Hilton Grand Vacations
Home2 Suites by Hilton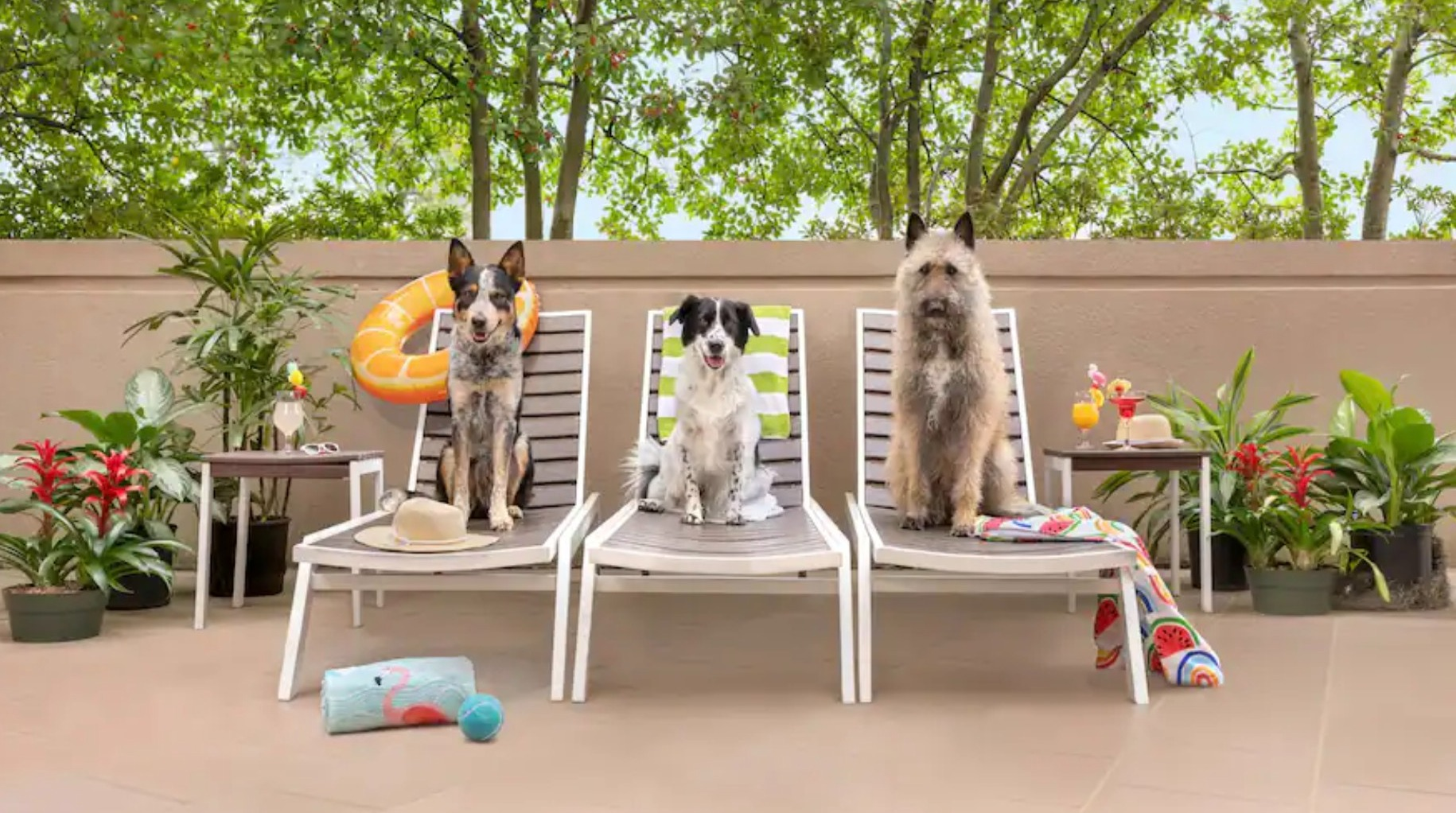 How Much Commission Does The Hilton Affiliate Program Pay?
The Hilton global affiliate program pays a flat 4% commission per transaction by new customers for bookings with the hotel chain on all their participating hotels in all regions, subject to validation.
This can accumulate to a significant profit in a short period with the correct marketing and exposure. This is partly thanks to the fact that the Hilton Hotel chain is desirable for so many different travelers, business people, and holidaymakers alike. 
The affiliate program is generous at 4%, but the Hilton will not pay the reward on any bookings that are accompanied by a travel agency IATA reference. This restriction also applies for bookings using a corporate account code or Hilton Honors redemption code in the booking.
If a customer cancels their reservation or does not visit the hotel on the day of their intended stay, Hilton will not award a commission on the transaction. This may seem like quite a list, but in reality, most people who are looking to stay at the Hilton will use your Affiliate link alone.
What is the Cookie Length?
The Hilton Affiliate program offers a cookie that lasts for 7 days. This proves to be plenty long enough for those who have shown an interest to follow through and make a booking which in turn will enable you to earn commissions.
How to Join The Hilton Affiliate Program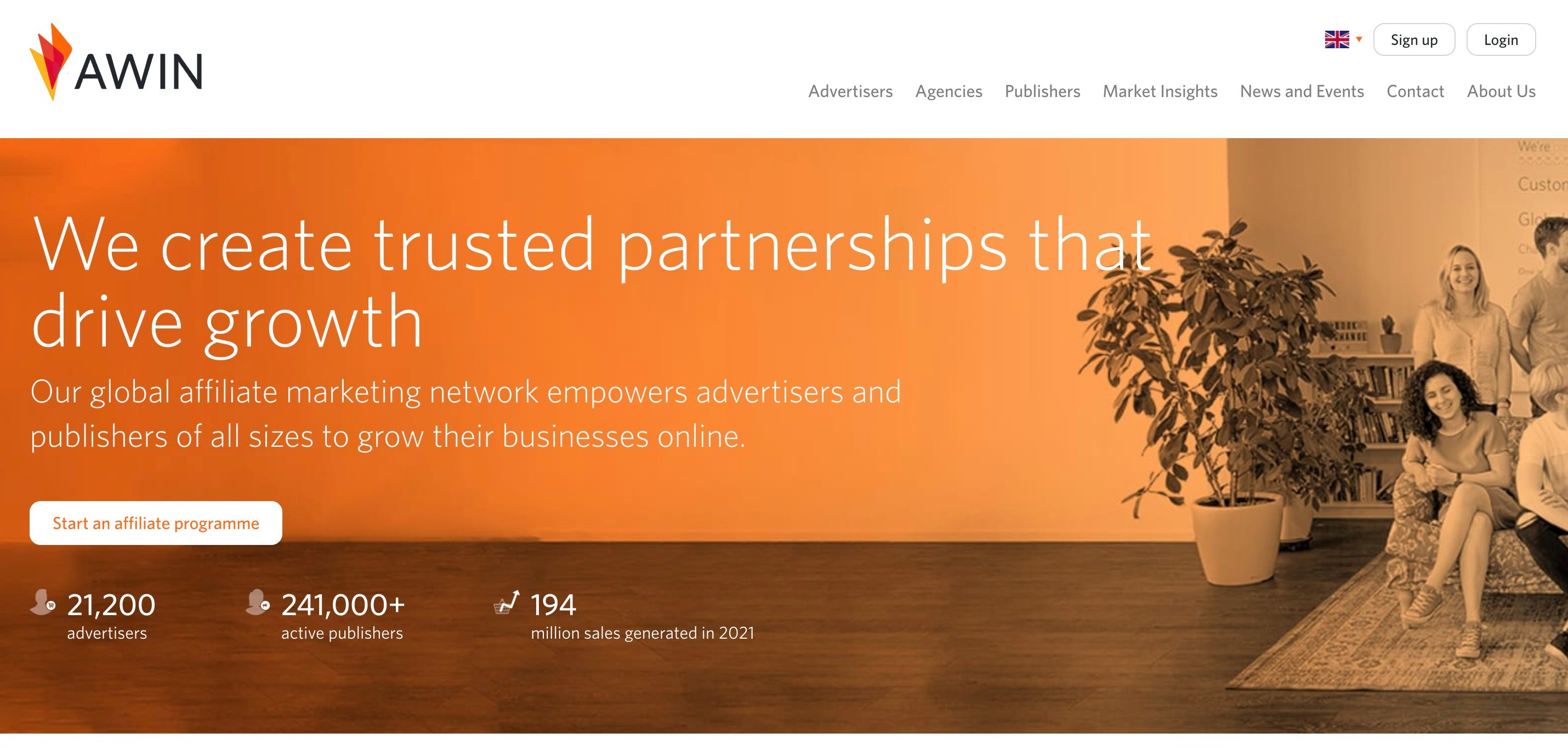 Joining the Hilton Affiliate Program is easy. It is operated by both Awin and Skimlinks. Awin and Skimlinks are both popular affiliate networks available to publishers in the US, UK, and many other countries around the world.
Both companies provide publishers with a digital portal and work with a large number of brands giving influencers plenty of opportunities to make money from their content/website traffic.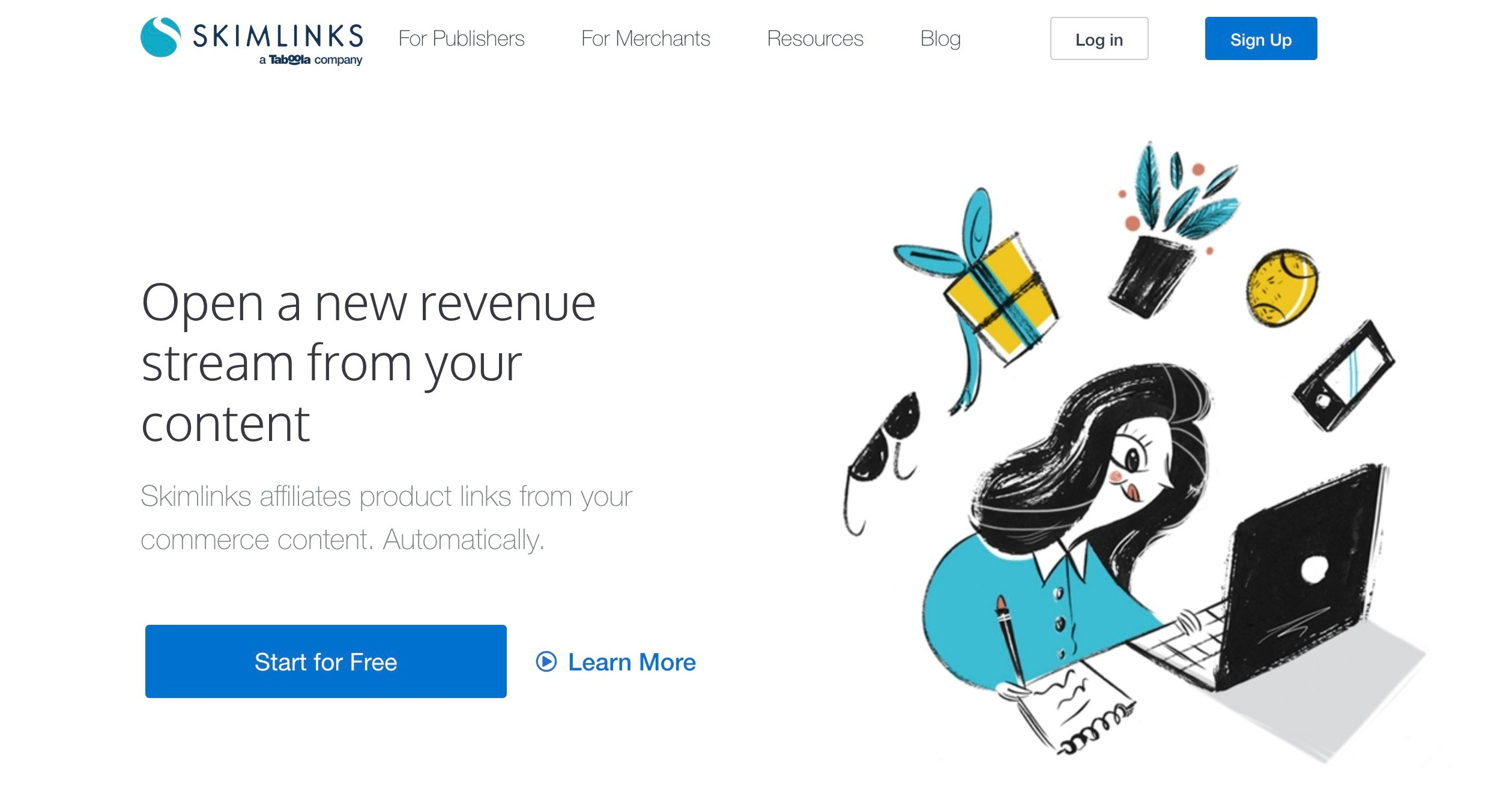 You must have a website that includes an acceptable privacy policy and does not contain adult content, hateful content, gambling, or child-based content.
Awin's website has a comprehensive account setup page, where you first sign up for Awin and then for the affiliate program you wish to be part of, including the Hilton Affiliate Program.
Sign up for AWIN Here
Sign up for Skimlinks Here
The Pros and Cons of Joining The Hilton Affiliate Program
As with all travel affiliate programs, the Hilton's Affiliate Program has its own pros and cons. It's important to look at these carefully before making a decision on whether or not you want to promote the program.
The Benefits:
The pros of joining the Hilton Worldwide Affiliate Program and mainly centered around the additional passive income it will generate. As a website or blog owner, this additional income can be significant. It generally does not come with any drawbacks.
Other benefits include:
Available through both AWIN and Skimlinks
4% commissions on sales
Easy to use booking platform
7-day cookie
Choose from premium hotel brands around the world
The Downsides: 
There are terms that you must adhere to in order to join Awin and the Hilton Affiliate Program.
This includes the type of content that is allowed to be published on your blog or website. For example, it is worth considering the fact that gambling content, adult content, and even content that they deem as 'Aesthetically unpleasing content' is not allowed.
Other downsides include:
There are some restrictions where commission won't be payable, even if the customer clicked your affiliate link. For example, if they have applied a corporate account code to their booking.
Lower conversion rates than other travel affiliate programs
Is The Hilton Affiliate Program Worth Your Time? 
If you have a website or blog with an interest in travel, lifestyle, holidays, or business, it is well worth hosting an affiliate link from the famed Hilton hotel chain. You may be surprised how many visitors click through using your link and make a booking!
That is one of the advantages when hosting a Hilton affiliate link. Hilton is known worldwide as a brand that can be trusted to deliver the best in service and quality. It's easy to set up, and once you are signed up you can easily join other affiliate networks too.
You're also given regularly updated material to help with the promotion of your own affiliate link. Because of this, if you have a high-traffic site then it's most definitely a program to give serious consideration to.