VPN Review Site Making $12,304,778 Net Sold to Aura for 8-9 Figures
Aura acquired Comparitech for an astounding price. But, not everyone is happy about it. Let's dive into the story to better understand its price and controversy.
A Little Background of Comparitech
In recent years, Comparitech has hit insanely high-performance numbers; we are talking profit margins of 66%.
Comparitech is a pro-consumer website that offers consumer tools, reviews, and comparisons. Their company primarily focuses on testing and reviewing VPN services, including network monitoring tools, password managers, antivirus software, and identity theft protection.
This UK company has served consumers mainly in the UK and United States since its inception by founder Richard Patterson in 2016 but has recently expanded its audience worldwide. 
Comparitech consistently drives more than 1 million visitors to their site and a recent report about the sale details how the site made over $12 million after-tax in the year 2021.
These numbers attracted some eyes, and Aura decided they wanted to add Comparitech to their company for a high price.
And this is where the controversy begins.
Aura's Powerful But Controversial Strategy
Aura is a digital privacy company based out of the US. They offer protection from financial fraud, identity theft, and online device security. Aura owns several VPN brands, including HotSpot Shield, Ultra VPN, Betternet, and VPN 360.
Some consumers and direct competitors of Aura are upset that Aura now owns a VPN comparison website in addition to their many VPN brands.
Why?
Because as a consumer, you no longer know who is behind the VPN brands and the VPN comparison sites and whether your best interests are taken care of. People see a good review for your product and then they buy your product. Pretty simple.
Seems like a good idea for the company, but I can understand why some people are worried.
However, another company should worth mentioning at this time is Kape Technologies. A few years back, Kape Technologies used the same strategy as Aura. They bought several VPN brands and then went along and bought a VPN comparison website. But, their past is a little questionable, so maybe we can understand why the competitors are worried about this recent acquisition of Comparitech.
So what is the astounding number that Aura Acquired Comparitech for?
Through a silent takeover in October of 2021, the founder and CEO of Comparitech was relieved of his position and passed the role to Aura CEO Hari Ravichandra.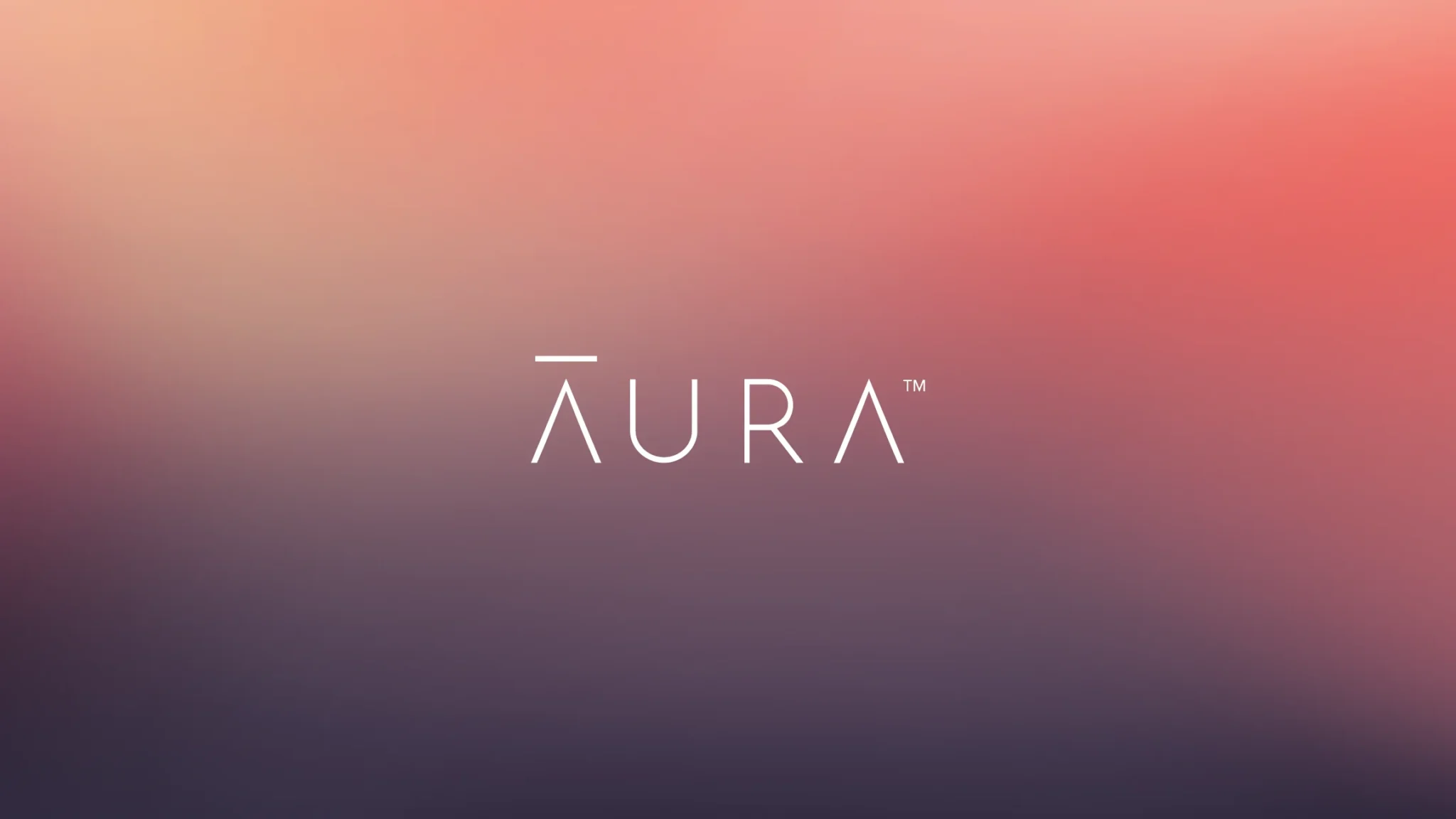 The exact number for the deal has yet to be released, but VPNcheck.org reports the final number fell between $50 million and $100 million.
It will be interesting to see if the addition of Comparitech to Aura's tool box will greatly affect their growth as a company. And whether Comparitech's reviews will be biased and harm its reputation.